We Offer
Solutions That Lead and Inspire
Innovate. Empower. Transform. IT Excellence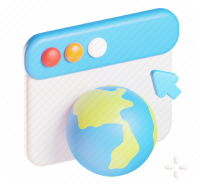 Web Design
Our web design service creates visually appealing, user-friendly websites that engage your audience and effectively convey your brand's message and offerings.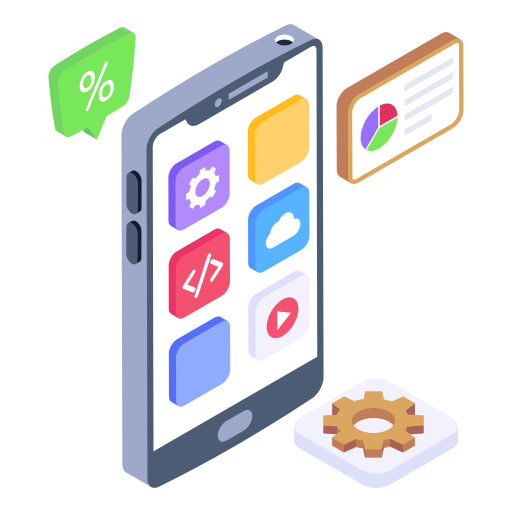 Mobile App Development
Our mobile app development service delivers innovative and intuitive apps that enhance user experiences and drive business growth.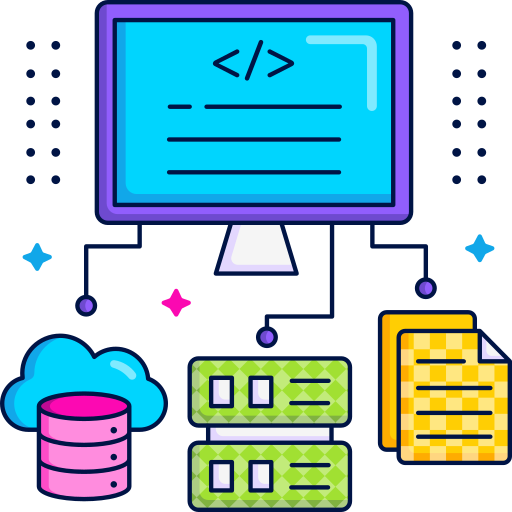 Web Hosting
Our network infrastructure service provides reliable and scalable solutions to optimize your organization's connectivity, security, and performance.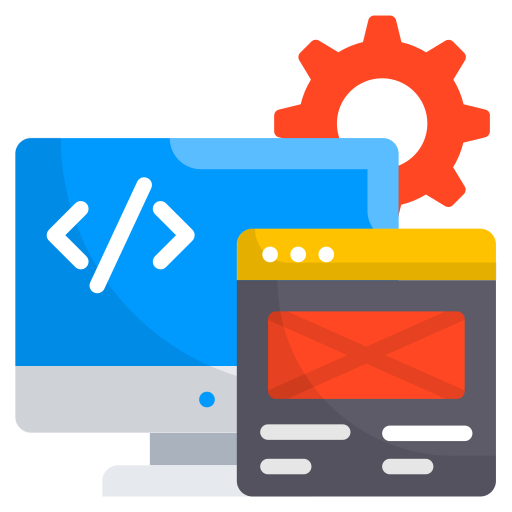 Custom Software Designing
Our custom software design service crafts tailored solutions that address your unique business requirements, streamlining processes and boosting efficiency.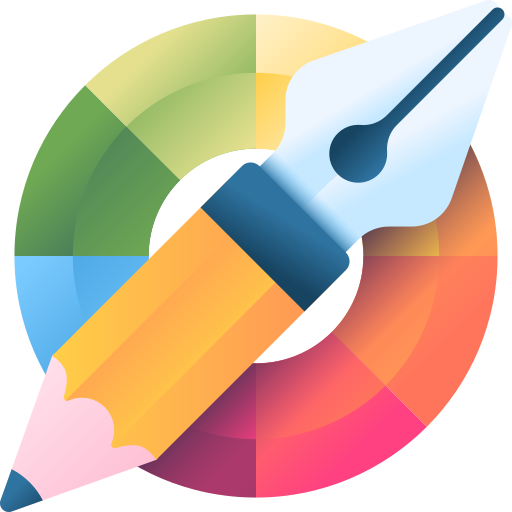 Graphic Designing
Our graphic design service creates visually stunning and captivating designs that elevate your brand identity and leave a lasting impression.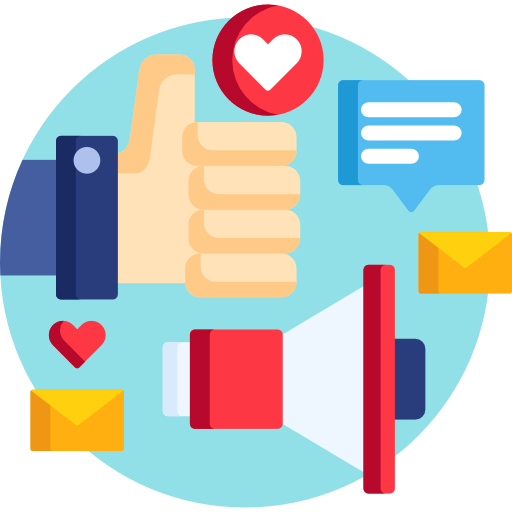 Digital Marketing
Our digital marketing service drives targeted traffic, enhances brand visibility, and increases conversions through strategic campaigns across various online channels.