Looking for
Mobile Development
At Fajr Al Sabah, we provide Seamless Mobile App Development Solutions.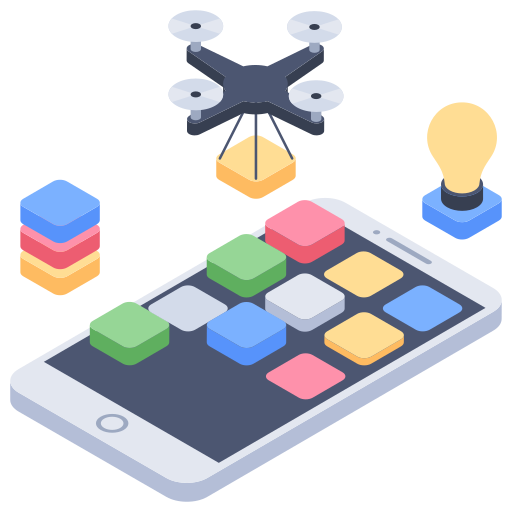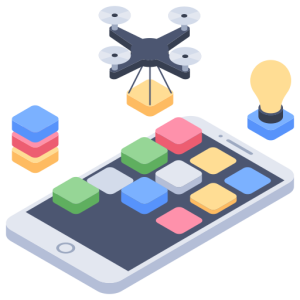 Transform your business with our top-notch mobile app development service. Our experienced team of developers specializes in creating customized, high-performance applications that meet your unique requirements. From concept to deployment, we ensure a seamless and engaging user experience, helping you reach and engage your target audience effectively.
Best Mobile App Development in Dubai
The future of mobile is the future of business. In the past few years, mobile application development is booming. Because it is known that there are around 2.3 million app developers. But why only some mobile application is in demand. Because some of the applications are designed with the best planning and experts. Fajari is considered the best mobile application development company in Dubai.
Leading App Development Company
We are a leading company in UAE. Because we provide the best app development services for you. Also, we provide from conventional apps to advanced apps. And the range of apps services we have is based on top quality. These apps are composed of the best apps designers and developers. Therefore, we are considered as the best company in UAE. We clearly explain your application purpose, role, connection, and everything.
We have a range of the best developers in the UAE. All of them are skilled, and professional. Therefore, millions of apps development companies trust Fajar Web Solutions. Because of our years of expertise. We provide the best apps in varieties of shape, color, and textures. Because they are adjustable with each screen. Also, they are easy to use. Therefore, they are downloaded by everyone. And we are considered as the best mobile application development in Dubai.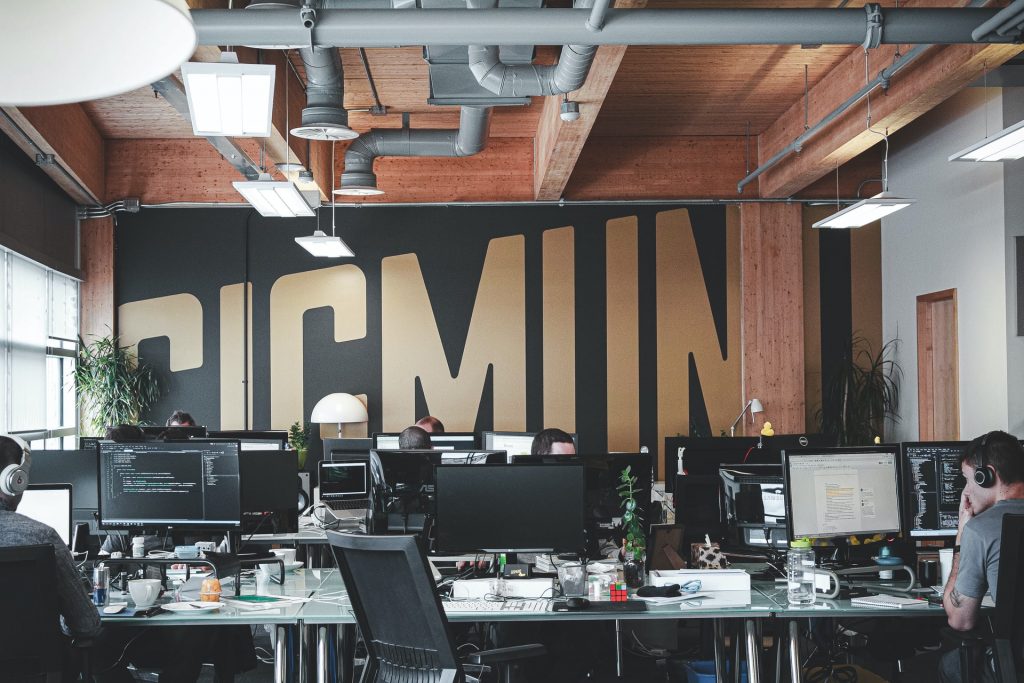 Our Digital Experiences Last Forever
Our mobile app development services are so, important for your business. Because we develop with the use of advanced technologies. Therefore, these applications create multiple opportunities for our clients. It is the reason that our all launched mobile applications make brands popular, and well known in UAE. Approximately 80% of the total population is using the smartphone. Also, the use of the mobile application is increasing day by day. From booking to shopping everything is done by these apps. So, the mobile application is the best tool for the growth of any business. Because you can easily include all the products details. Therefore, customers, these days prefer mobile applications.
Serving Across All Industries
Like for cooking, for health, study, office projects, and all other daily routine work. All of them require support from the best mobile apps. So, that they remind events, maintain health, and easy study.
We Customize Your Applications Across all the Platforms
We develop native applications. These apps allow you to customize the essential features. Moreover, hybrid apps are developed by us. With the use of advanced technologies like JavaScript, HTML, and CSS hybrids apps are developed.
Moreover, we develop progressive web apps. These apps allow your websites to behave like a mobile app. Another of our best services in mobile application development is encapsulated apps. In addition to this, mobile applications for libraries and eBooks services are also provided. These apps support education. As they convert all the conventional data into online learning application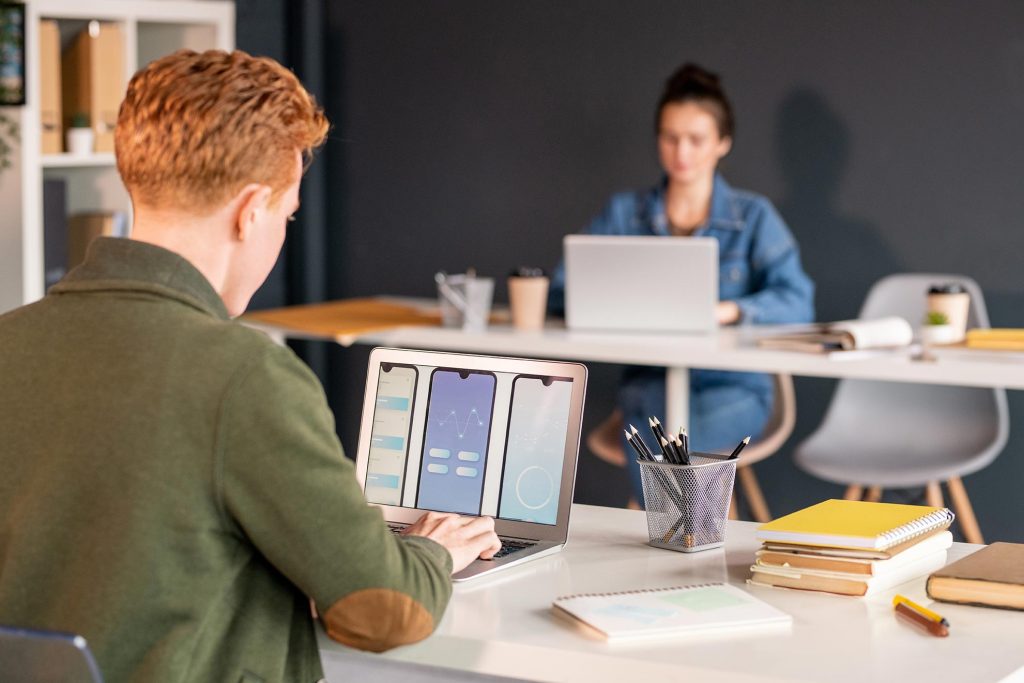 Why Mobile Applications are Important for you
Mobile applications allow you to grow in between the competitors. Also, the best Mobile Applications prevent you to consume money on traditional platforms. Because they include all the marketing elements in it. Also, the best mobile applications offer you to present all your services efficiently.
Fajar Web solutions have a team of professionals for mobile application development. Presently we provide services of mobile apps in many fields. These are cooking, social media, shopping, banking, education, communication, health, and others.
Our mobile apps are faster. Because we develop personalized content apps. Moreover, these apps give you instant offline and online access. So, our best apps create your interactive engagement with clients. Also, High featured apps build your national and international connections.
Expert Application Developers in Dubai
We have a range of mobile app experts. With the years of experience and skills. They develop the best applications in UAE. Also, the most popular applications in UAE are the example of our developer's hard work.

Our designers focus on the UI of the applications. So, that they are easy to use. Also, with their best experience, they end up with satisfying results. So, that they consume your time and money most productively.

As professionals, they know each detail of coding. And UX/UI design skills. Because they want that the client's product will meet the market faster. Therefore, they speed up the development process with the best expertise. And our services make us the best application development company in Dubai.

They have deep knowledge of cross-platform development. With the expertise of Android app development. They also used cross-platform development. So, that your product will be hired rank in the market.

Because with this combination you can easily reuse the coding. Moreover, you can access multiple platforms at the same time.

Also, our developers target the desired market of your brands. So, that you can easily engage the customers as much you want. Our experts use the UX/UI skills set. Moreover, we prefer to hire both designers and developers. So, that we execute the best applications for your services.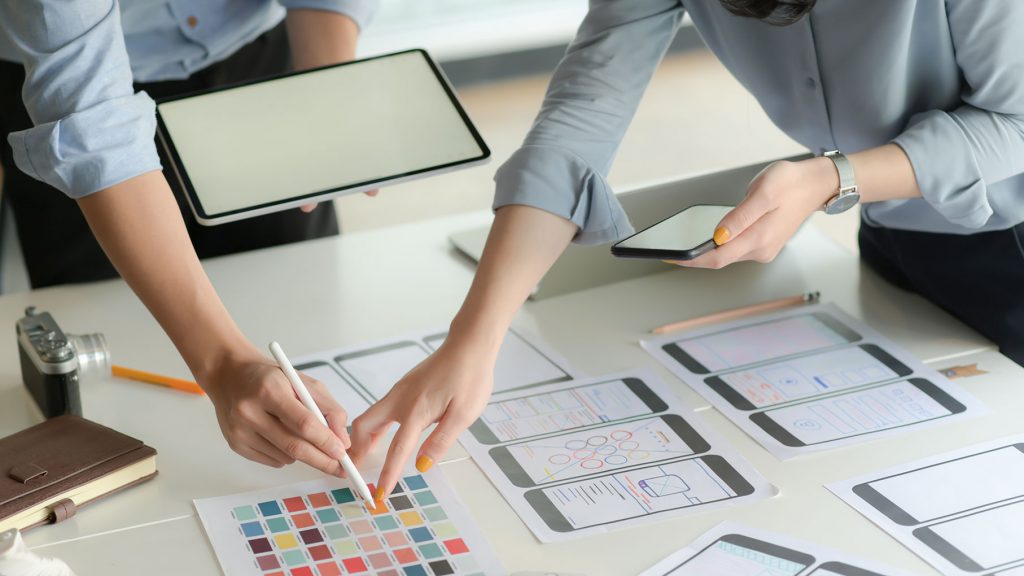 Command on Several Languages
Fajar pros have command of several languages. Because they have a grip on Phyton, Java, PHP, Objective C, Swift, and use Java. Therefore, our developing apps have the best input of programming languages.
Our best app developing team consists of the quality of developers. Furthermore, they discuss the ideas. Before getting into work. So, they are the best team players. And with their continuous hard work and dedication in the team. You will have an app that booms in the competitive market.
With the best communication and organization skills, they discuss the problems. And then with full potential, they build top mobile applications.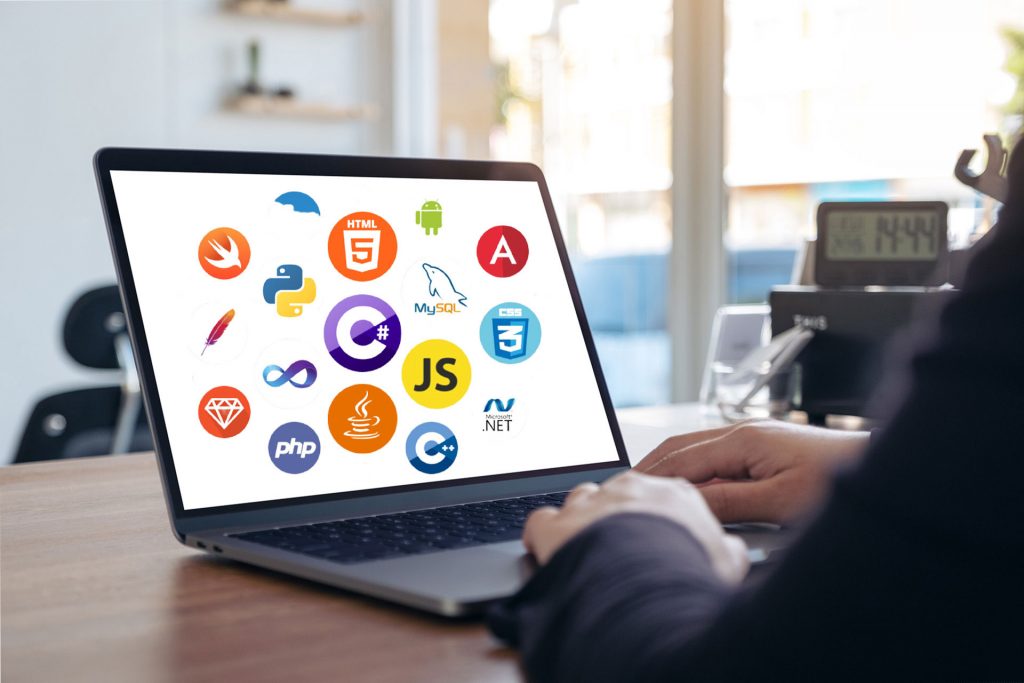 Types of Mobile Applications We Develop
Mobile App Development Services
For mobile application designing, we hire our experts. Because from logo to layout everything should be eye-catchy. So, that your customers should have the best experience.
Therefore, our designers use all the advanced methods to build the UX/UI designs. Also, we provide other services:
3D modeling of application.
Storyboarding.
Making Best Designs.
Illustration.
Visual Design.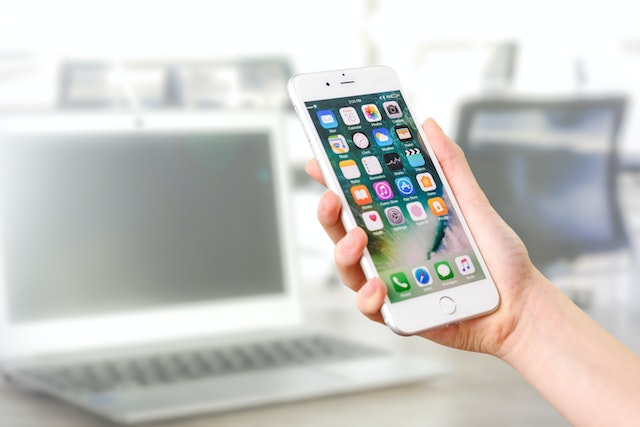 In the native iOS app building, we provide a range of services. But our best services are:
App design, and app development.
Ipad app design and development.
iWatch app design and development.
App store optimization.
Therefore, our designers use all the advanced methods to build the UX/UI designs. Also, we provide other services:
3D modeling of application.
Storyboarding.
Making Best Designs.
Illustration.
Visual Design.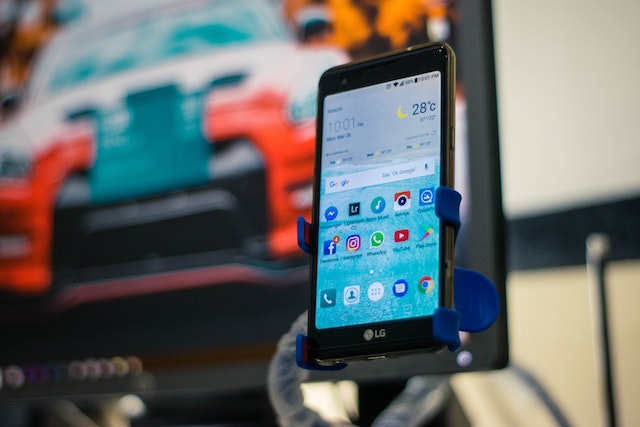 Android app developers are proficient. Because of the build application for a range of industries. there are some common services:
App design, and app development.
Enterprise App design, and app development.
App testing.
Play store optimization.
Upgrades for app version
Therefore, our designers use all the advanced methods to build the UX/UI designs. Also, we provide other services:
3D modeling of application.
Storyboarding.
Making Best Designs.
Illustration.
Visual Design.
Post Development Maintenance
Our best service providers do not stop after creating the application. They also, run applications. And they maintain if any error occurs. Also, they maintain the old applications. Moreover, they install updates and new features. So, that application will be compatible with your mobile. We also, resolve all the technical issues that are linked with the application.
We have a range of services in mobile post-development maintenance. Some of them are:
Customer service support.
Management of all Incidents.
Service Request Management.
Process Management.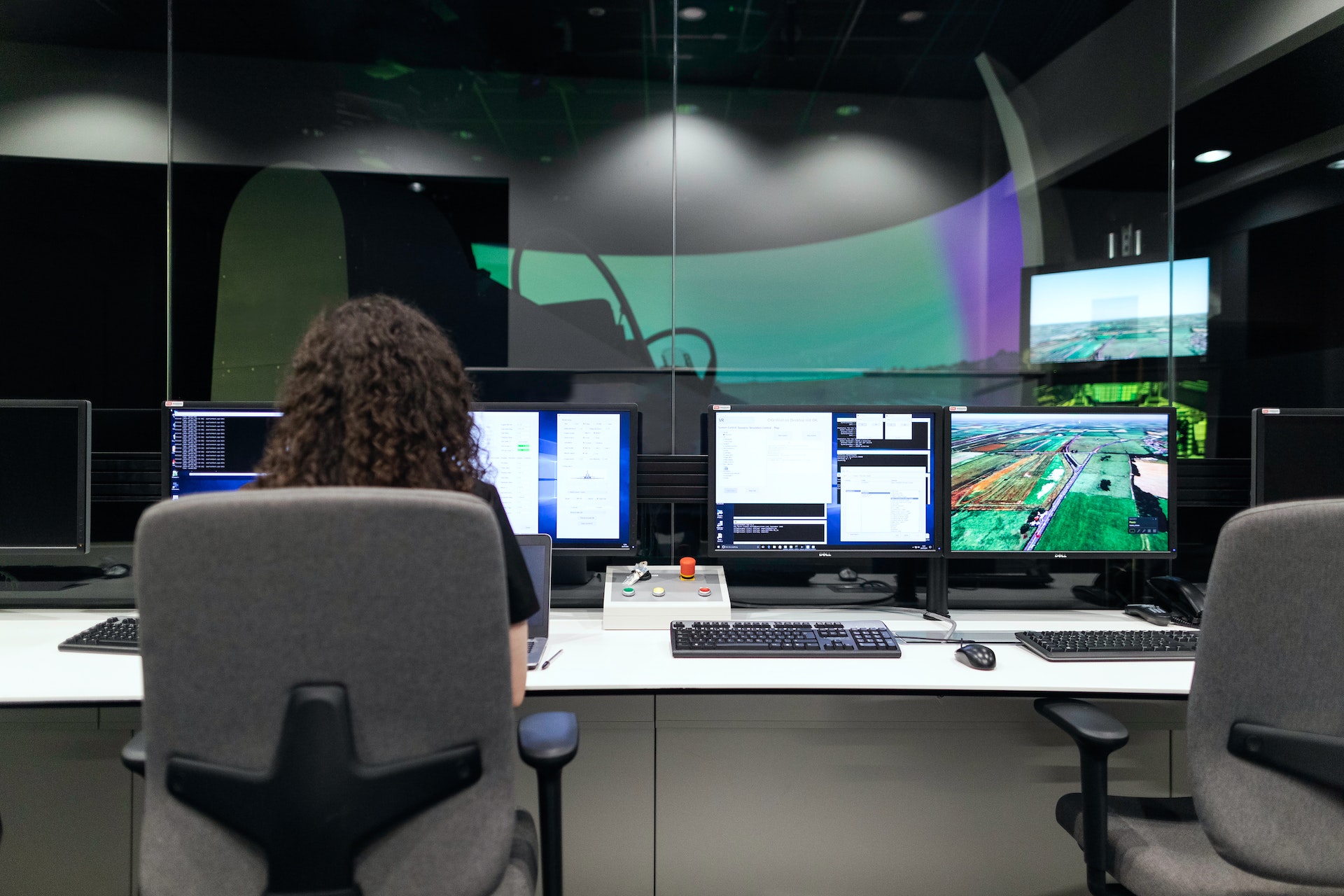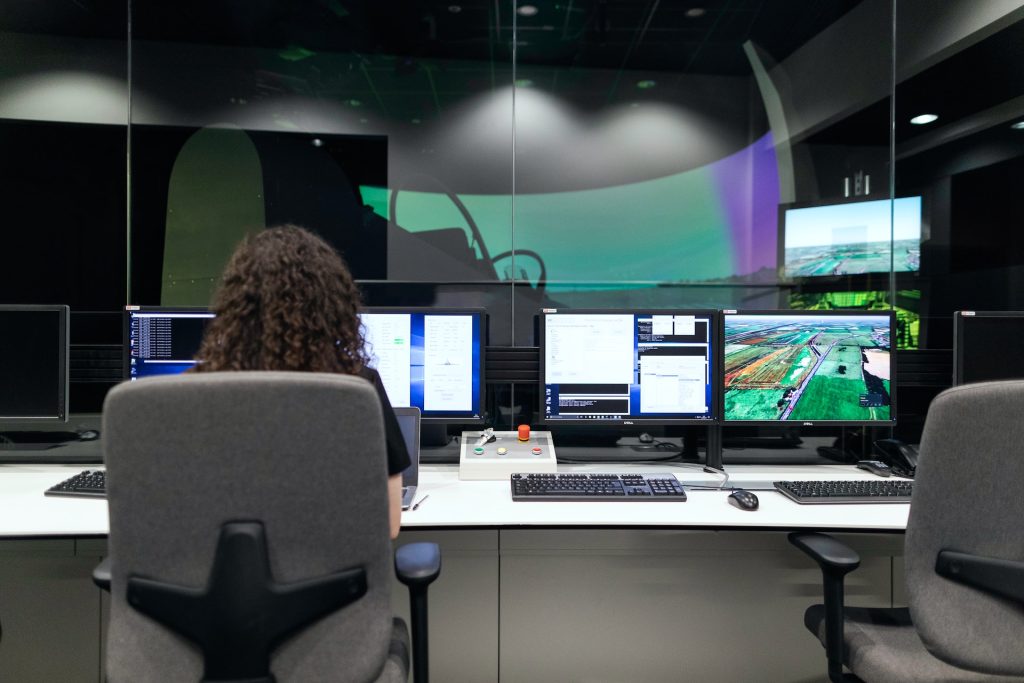 The Benefits of Mobile Applications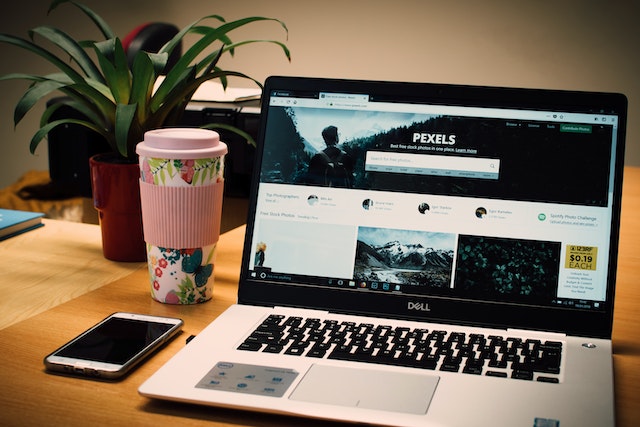 Accessibility from Many Platforms
These applications give you to access all the online platforms. These are the best applications to access online marketplaces like Google, app store, etc. Also, they are linked with social places. Therefore, you can easily connect with customers on these sites. Also, you can increase your sales. By sharing information with them.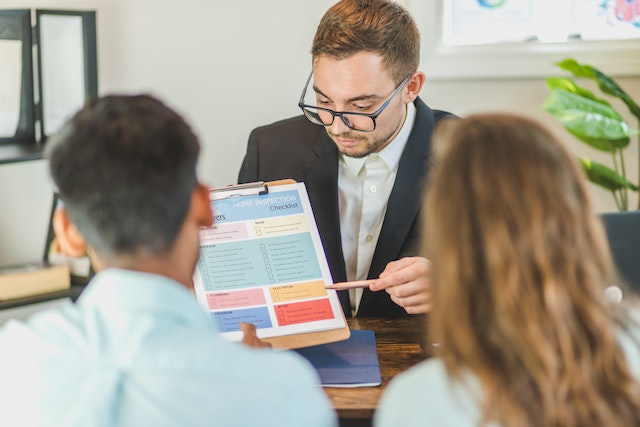 Engage Your Customers Everywhere
With the use of our services. You can easily engage with your customers. Because our modern and updated applications are user friendly. Therefore, they help you to take feedback from customers. Also, contact your customers anytime. Therefore, we build the best mobile applications in Dubai.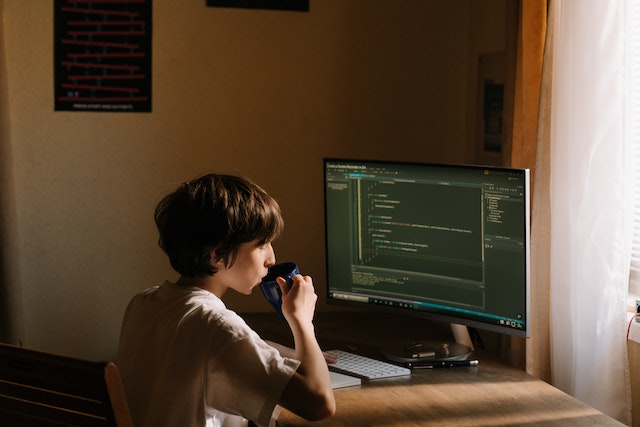 Efficiency and Effectiveness
Businesses always need efficient support. Also, an online digital presence builds on the best performance. Therefore, you can efficiently sell your products and their details.  Furthermore, you have more chance to develop more customers. And have more sales.
The Benefits of Our Services
Build our Mobile Application with Us
Mobile applications need support every time. You can build mobile applications with our continuous support. Therefore, our services provided are available for 24 hours.
Fajri mobile app developers solve all the problems easily. Because they have advanced technologies. That helps you to have the best mobile applications all over UAE.
We prefer our Customers Opinions
We always prefer our customer's opinions. Our application developers give their best in dealing with clients. We have a trained and best team for each service. As they always find ways to satisfy the clients. For the mobile application, we must work on the feedback of our customers.
With a dedication to work, our service providers always listen to the consumer's ideas. Therefore, Fajari is considered the best mobile application development company in Dubai.