At Fajar Al Sabah Information Technologies, We are unlocking the power of technology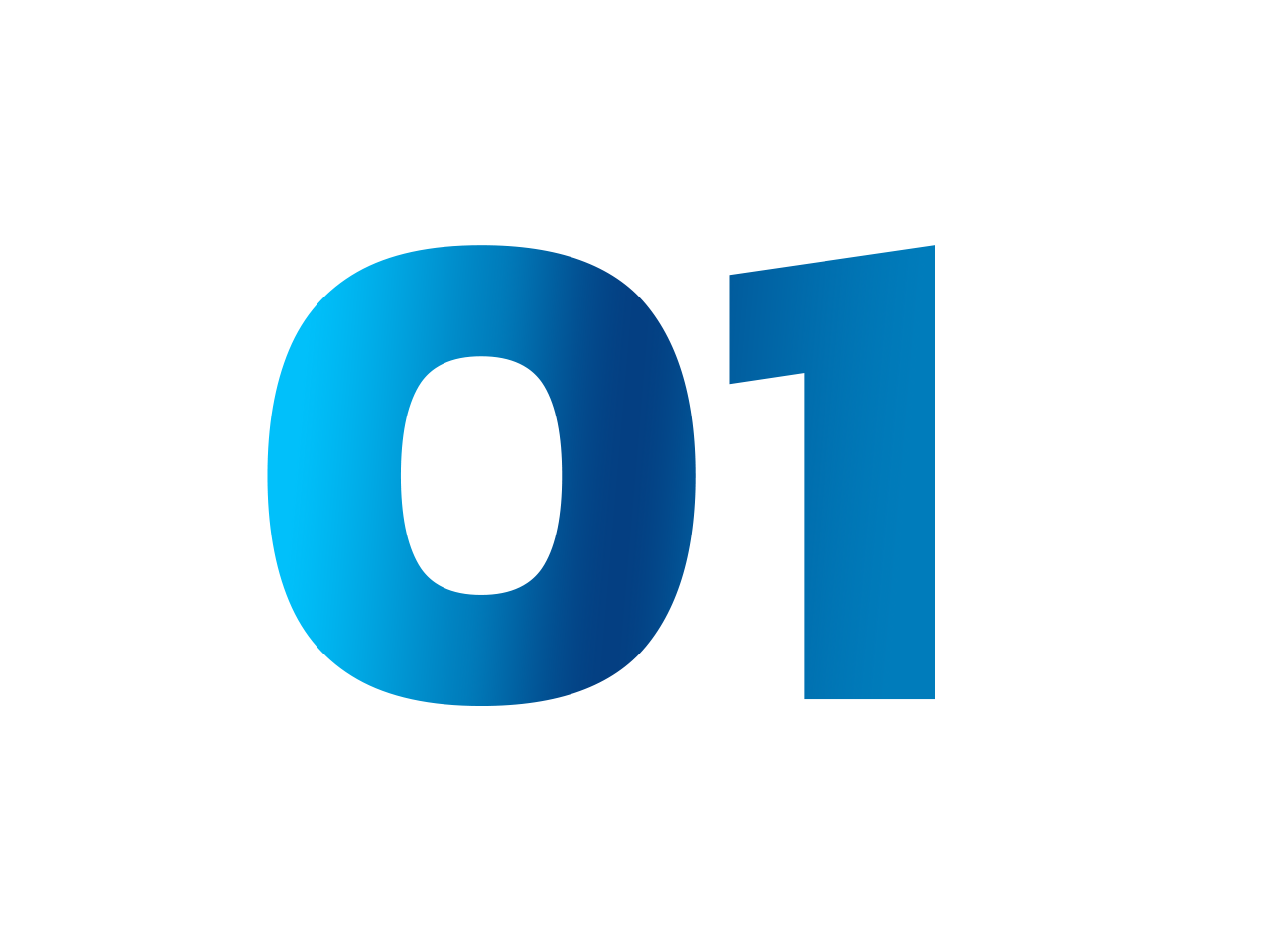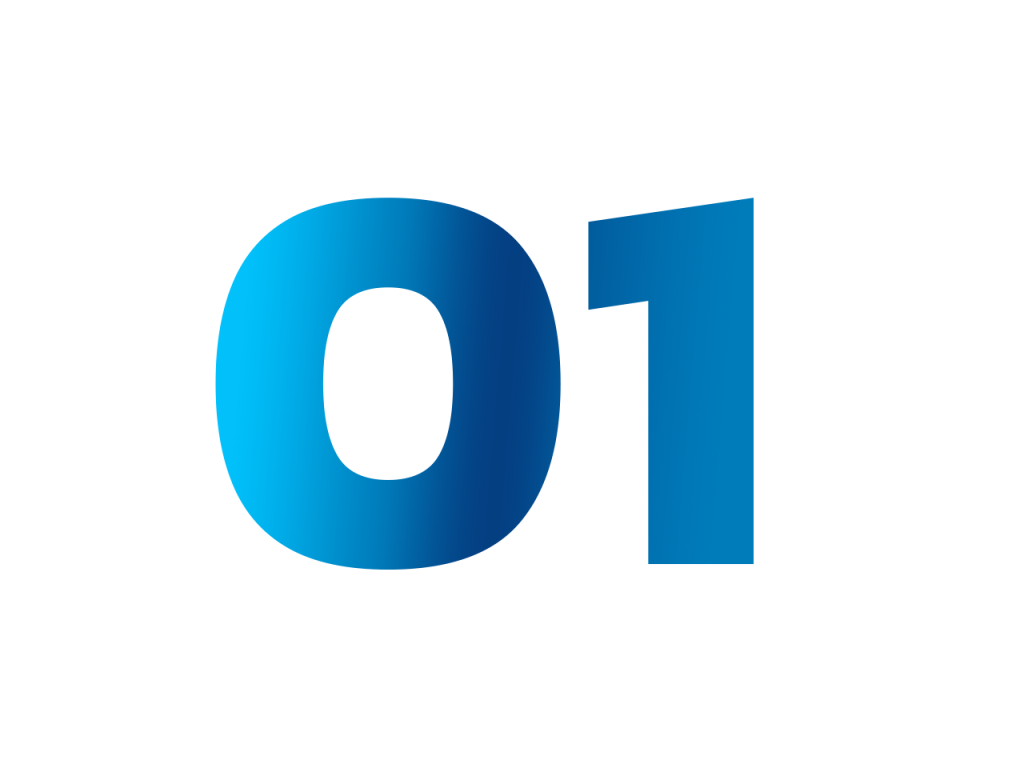 Fajr Al Sabah Information Technologies is a complete operating Web design Company in Dubai. It is situated at Sheikh Zayed Road, Dubai since 2006. Our skilled team gives services of e-commerce, social media, website development, mobile applications, and SEO services. We have experienced records that ensure to make your connections at the national and international level.
As today's modern era required your digital presence to make a connection with your customers. So, we design websites that widen your online business. We have professional web designers. They use their creative and innovative website designing abilities. So, you can easily make an image of your brand in the online market. They increase your conversion rates. So that you can approach your goals with minimum effort.
Our designers use a balanced layout. These layouts have contrasting colors and consistency.  They make your website unique and effective. We give you the best communicators. Moreover, they have huge industry experience in communicating. Moreover, with the use of good techniques, they deliver your message. They convey your message from your websites in an effective way.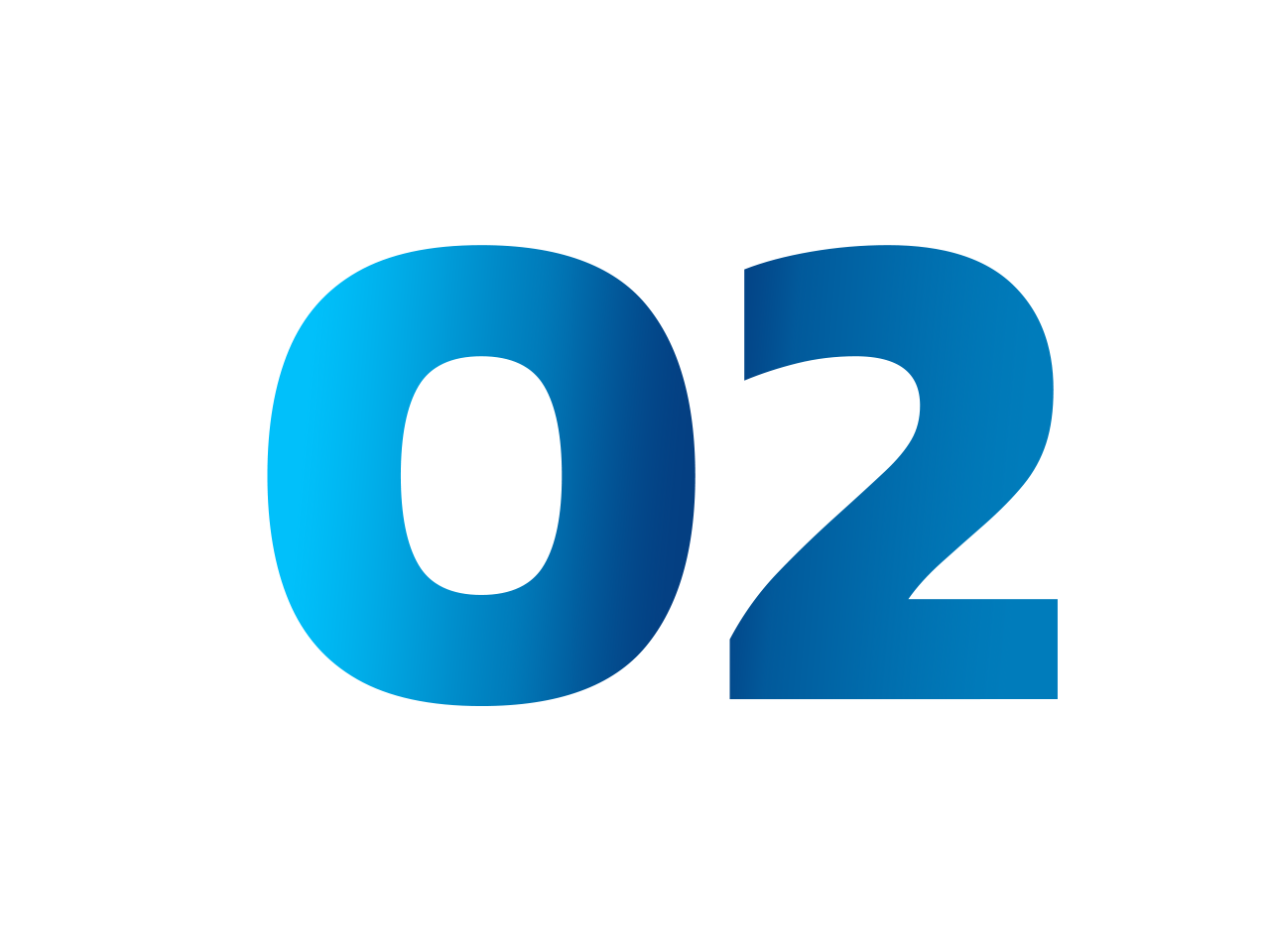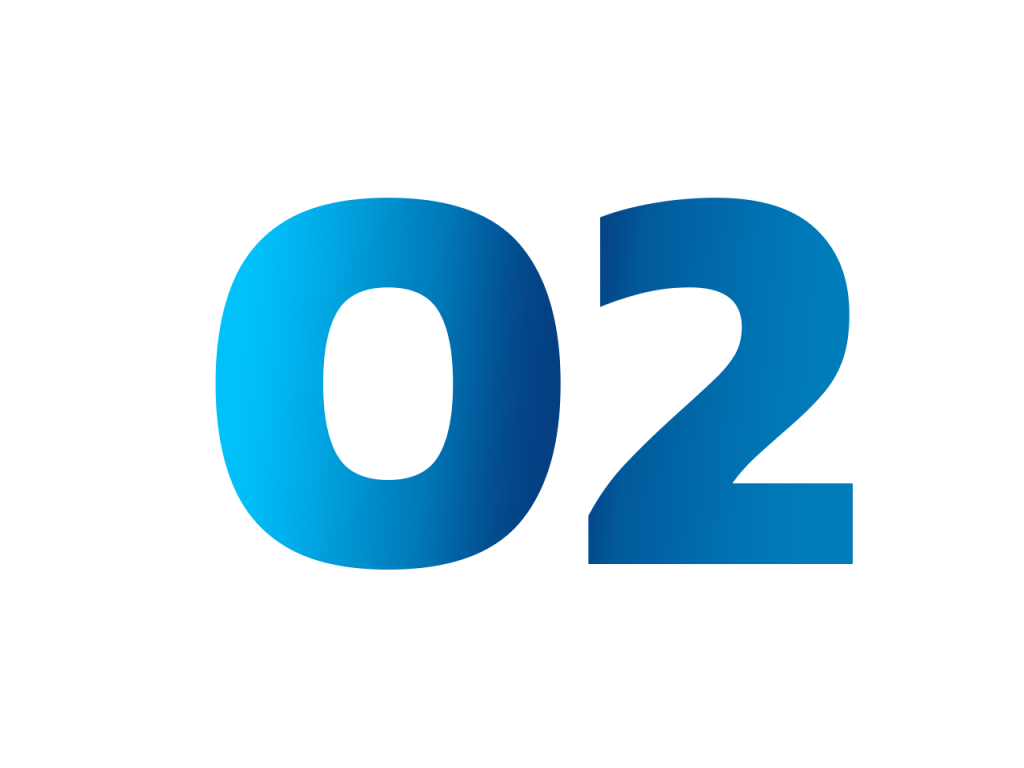 With over 15 years of experience Fajr Web Solutions that is a web design company in Dubai is specialized in Website Designing, E-Commerce, Mobile Friendly, Mobile App, Hosting and we have all the tools to do profit-generating Online Marketing for your business such as SEO, Google AdWords, E-mail Marketing and Social Media Marketing.
Making an online unique and effective image is so crucial. We are an award-winning web design company. Our company has the top ranking in Dubai for designing creative websites. With the range of professional designers, we maintain our reputation for several years.
That's why we are a leading web design company in Dubai. With the use of the latest technologies such as SEO techniques, we ensure that our services match your web standard. In addition to this, we also used several online tools to make your website more unique and effective.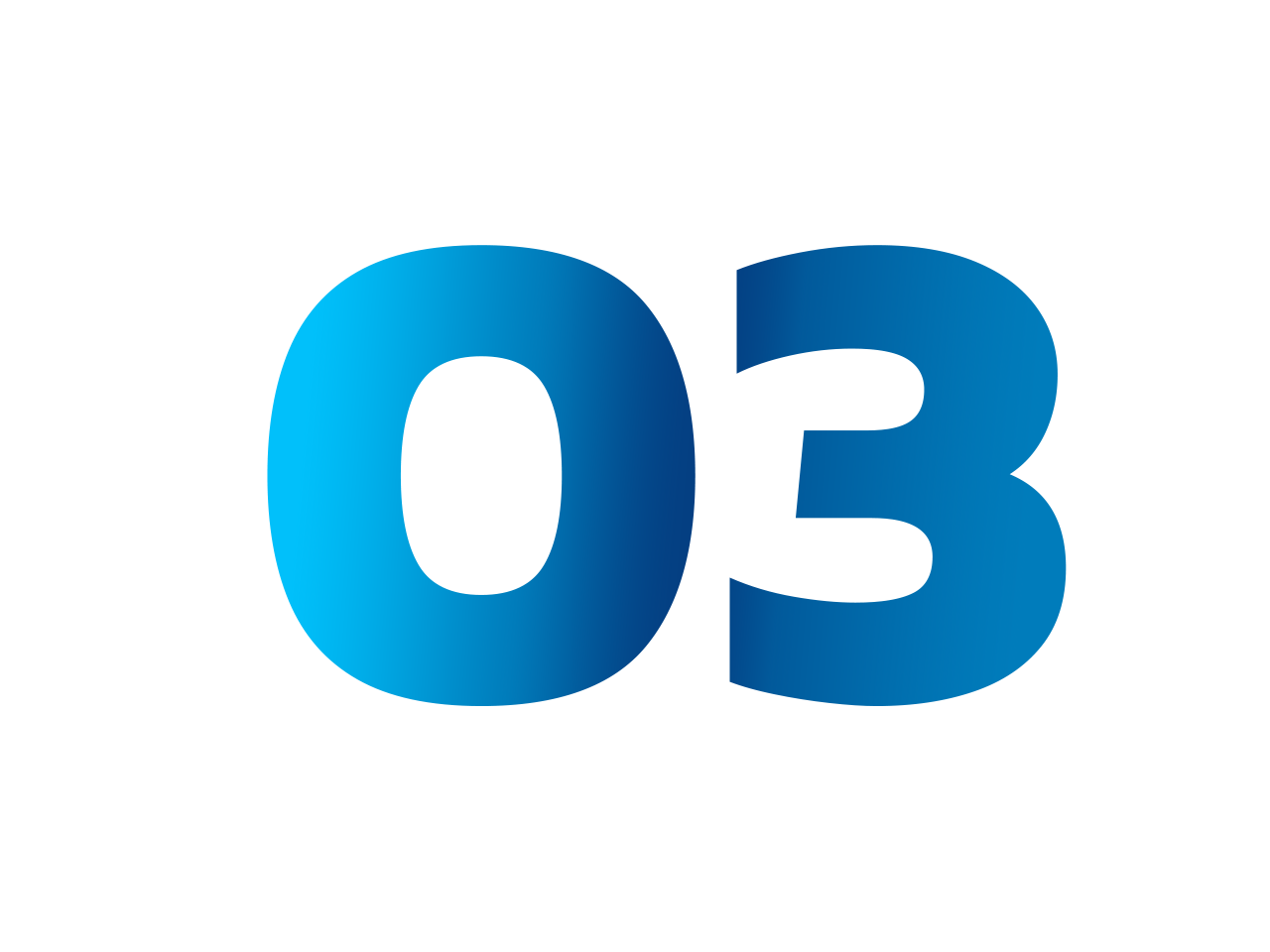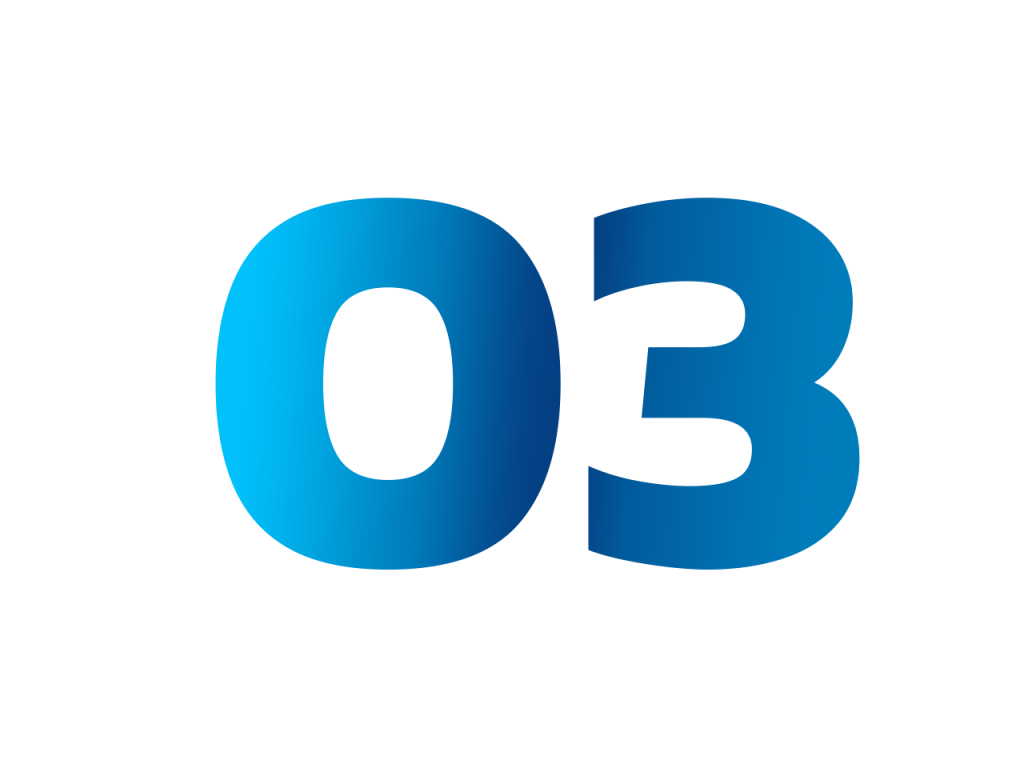 At our company, we prioritize our clients and their unique needs. We believe in building strong relationships and delivering tailored solutions in website design, graphic designing, web hosting, social media marketing, Google AdWords management, and billing and accounting applications. Your satisfaction is our ultimate goal.